Northwest Made Me Happy! Yes, Northwest Airlines!
I never thought I would see the day when I was delighted by Northwest Airlines.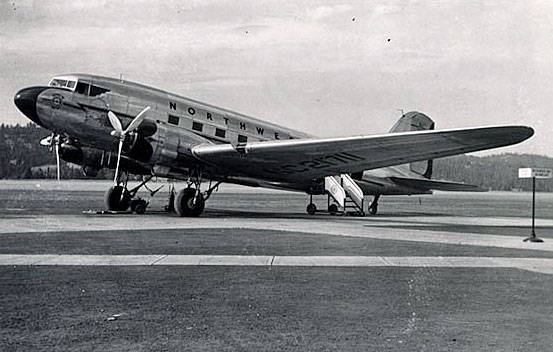 Today I got this in my email:
A jump start can be the perfect beginning.
That's why we're excited to provide you with 10,000 complimentary Elite Qualifying Miles (EQMs) – which have already been deposited into your WorldPerks account – to help you requalify for Elite status in 2010.
We understand your ability to travel is more restricted this year, due to the economy and other factors, but we hope you'll continue to fly with us and enjoy your elite status benefits while continuing to add even more Elite Qualification Miles to your balance. Take advantage of our vast new network, serving almost 400 destinations in more than 65 countries on six continents, including new routes to Johannesburg, Sydney, Saigon and beyond. Book a flight today.
You're the reason we fly,
Jeff Robertson
Vice President – Loyalty Programs
So what just happened here?
They recognized me as a valuable customer
They surprised me with a gift
They did all they work – I don't have to register to qualify or anything like that
They made me feel special
They recognized the environment we are all in together and came up with a solution.
As you may know, Northwest is now part of Delta. Â Many years ago I was 1,000 miles short of qualifying for Gold Elite on Delta and called to see if I could get amnesty – to my surprise they recognized my loyalty and not only upgraded me to Gold but also gave me two free first class upgrade coupons.
How have you delighted your customers today?
2 Responses to "Northwest Made Me Happy! Yes, Northwest Airlines!"
Lori on July 10th, 2009:

Good post! Where are we going and when?

David Hall on July 10th, 2009:

Good stuff here. Very surprised N'west would get this right. Cust service is NOT their strong suit. Why don't airlines get it? They don't seem to understand they are in the service industry. Good upgrade here.